We make high quality custom replacement parts to keep your pads playing longer, contact us with your drawings and ideas for a quote
If you have any questions about your order or would like to place one, please email us at at paw@protectiveathleticwear.com


Vintage style mini pads and gloves

ESTIMATED CURRENT PRODUCTION TIMES
(Your order may vary)

Small items (knee stacks, knee blocks)

: 1-2 Weeks


Accessories (kneepads, custom parts):

9 Weeks


Pads and gloves:
14 Weeks
All major credit cards accepted!
Why choose PAW for your next equipment purchase?
- High end custom gear made to your needs and specifications!
- No extra charge for custom colors!
- We use only the highest quality materials, both on the outside and the inside
- One on one customer service like no other! You get to talk to the person making your equipment!
- Designed and made in the USA with materials sourced from as many local suppliers as possible
- Attention to detail and accomodations for special requests
- We choose quality over quantity! This equipment is built to last!
- Buying factory direct saves you money!


Intermediate sized P1000 glove and blocker
Some recent projects from PAW:
Click for a larger image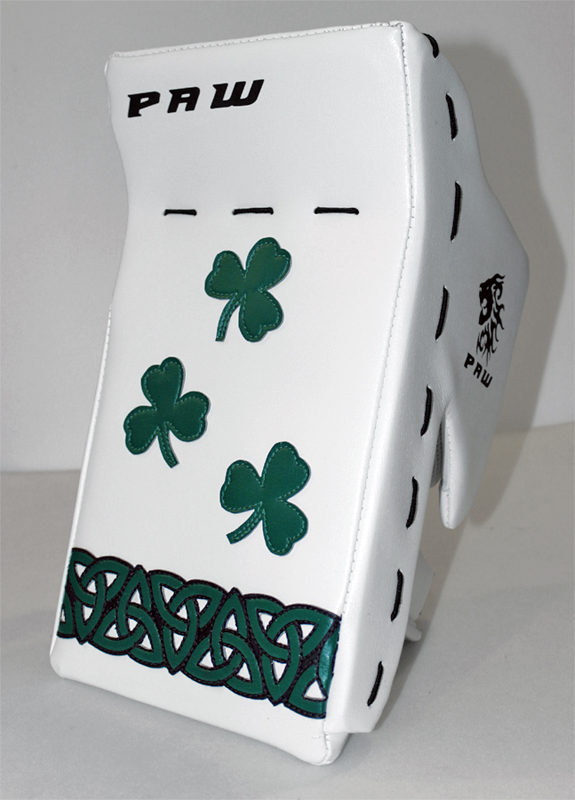 P1000 blocker with custom graphics

P1000 glove and blocker



P2000 Full set with custom graphics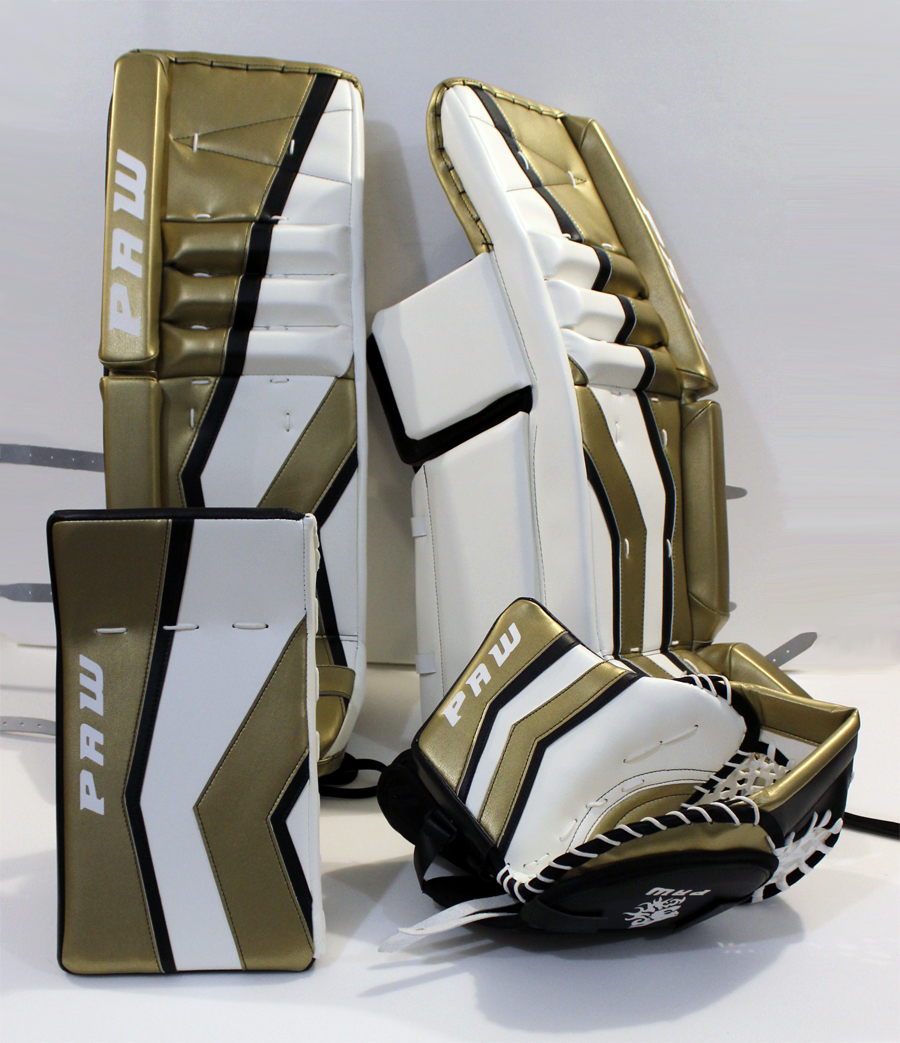 P2000 Full set with custom graphics



P1000 pads with a custom graphic



Full custom catch glove
Best time to call: Monday - Friday : 1PM - 8 PM