See all of our latest updates before they come to the website!
Follow works in progress!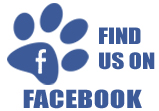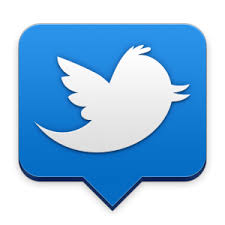 News:
8-26-2014
All repair slots for the year have been filled!
If you missed your chance, watch the website for slots to open up again next year!

We also run limited slots for gear production and those are filling up fast as well! Just a few time slots remain for 2014!


---- We can still make custom parts for you to install yourself ---
---- replacement glove T's, knee wings, bindings, chest and arm padding, etc. ----
----------------------------------------
Mask hardware kits are now in stock!
The new colors of padskinz are now in stock!
These are really bright and vibrant! The old orange has been replaced with a new brighter shade and many weave colors are now available!
Option B is now in stock!
Visit the "in stock" page for information and pricing.
Viscoelastic gel and HD Airgel foam are available to add to products. We offer the thinnest and most protective pro palm available anywhere, it can be added to new gloves or to your current glove!
Both types are produced right here in the USA!
------------
Combo deal!

Full sets of gear are only $1500 plus shipping!
Includes a simple custom graphic and minor modifications.
Gloves only combo is $560 plus shipping
Payment plans are always available!
-----------
We make high quality custom replacement parts to keep your pads playing longer, contact us with your drawings and ideas for a quote
If you have any questions about your order or would like to place one, please email us at at paw@protectiveathleticwear.com